Here's a few pix of my trip into NYC on the eve of #LTNY18 to attend a dinner hosted by Christy Burke of Christy Burke PR:
The canyons of 8th Ave: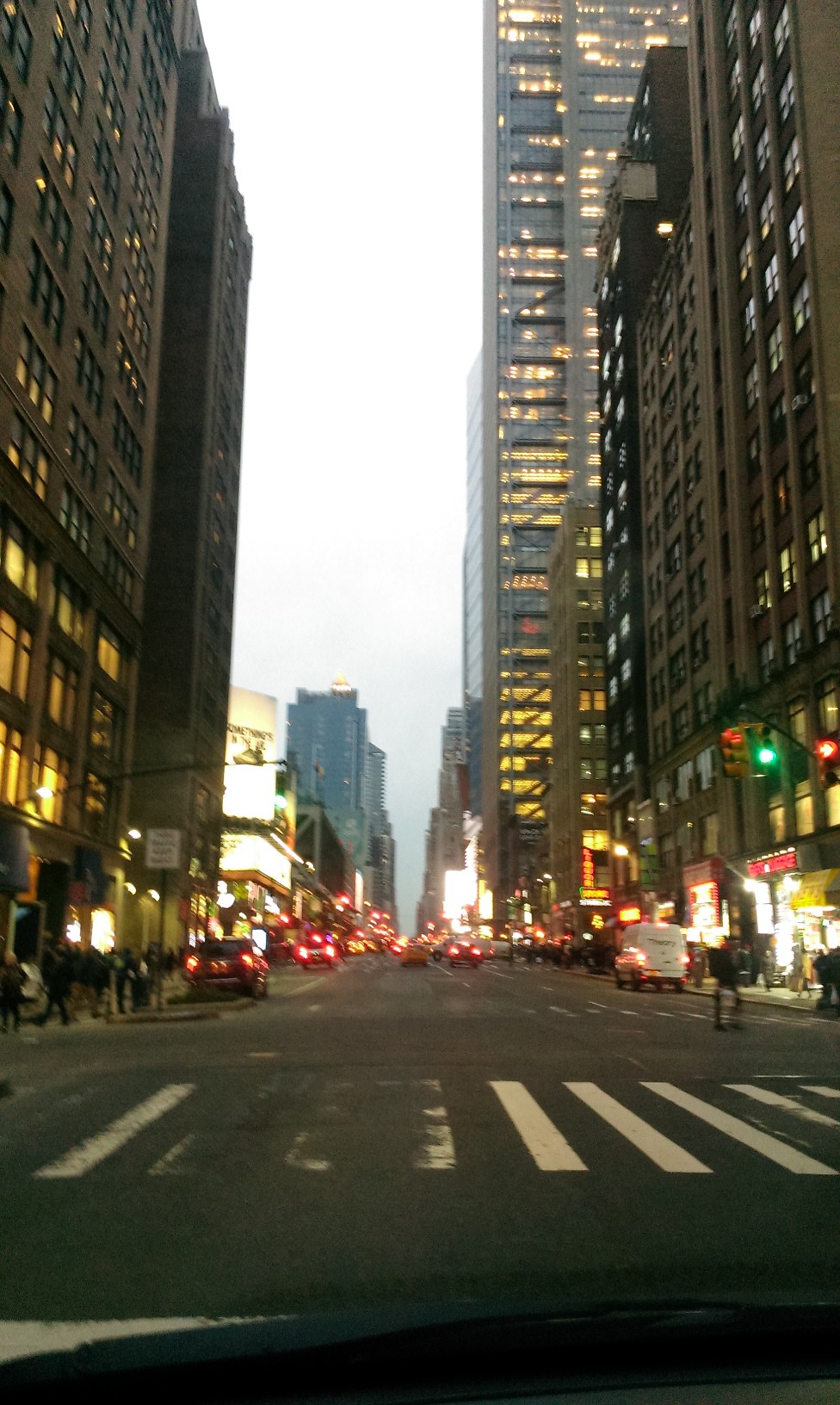 Port Authority: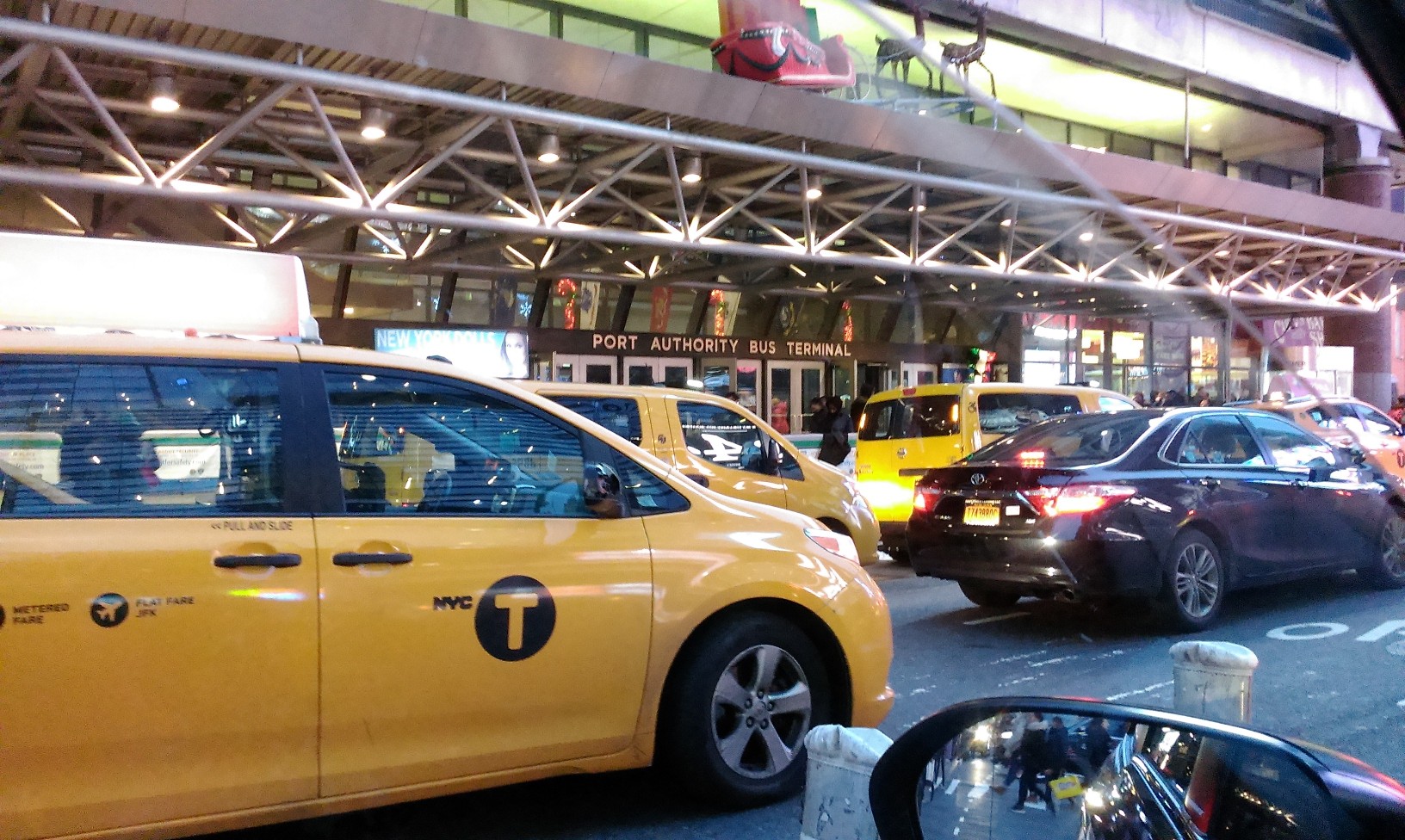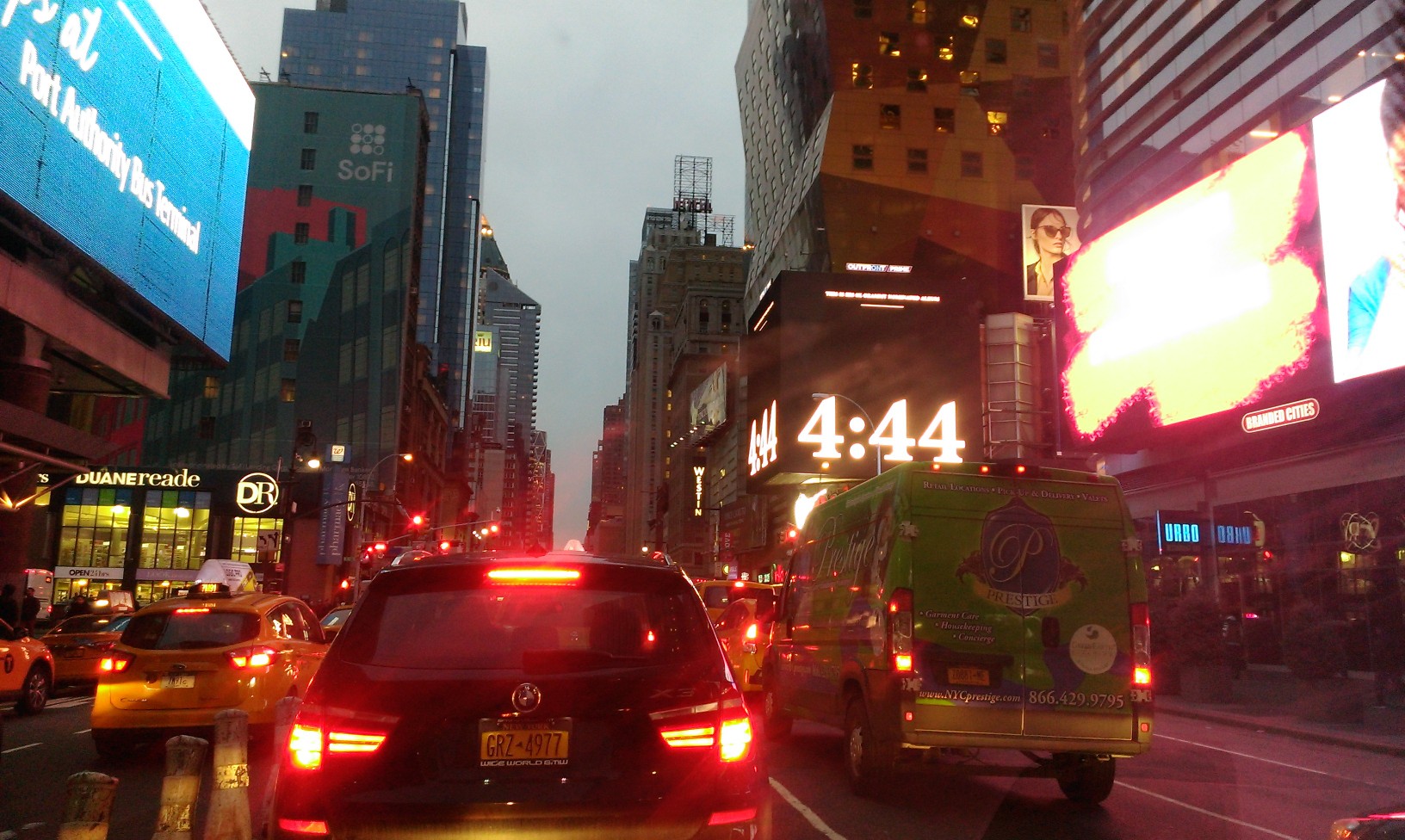 This one's for @bschorr :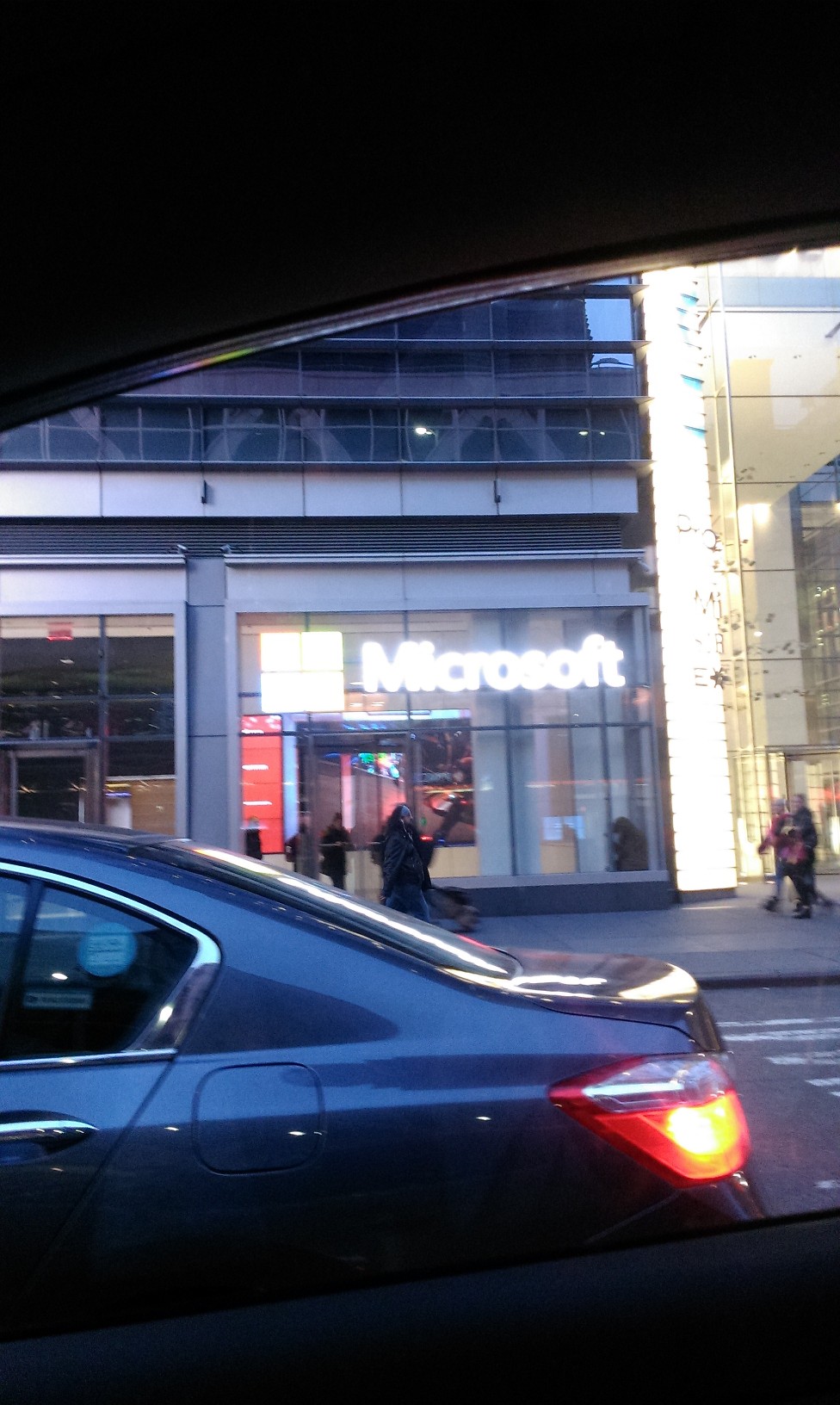 The restaurant: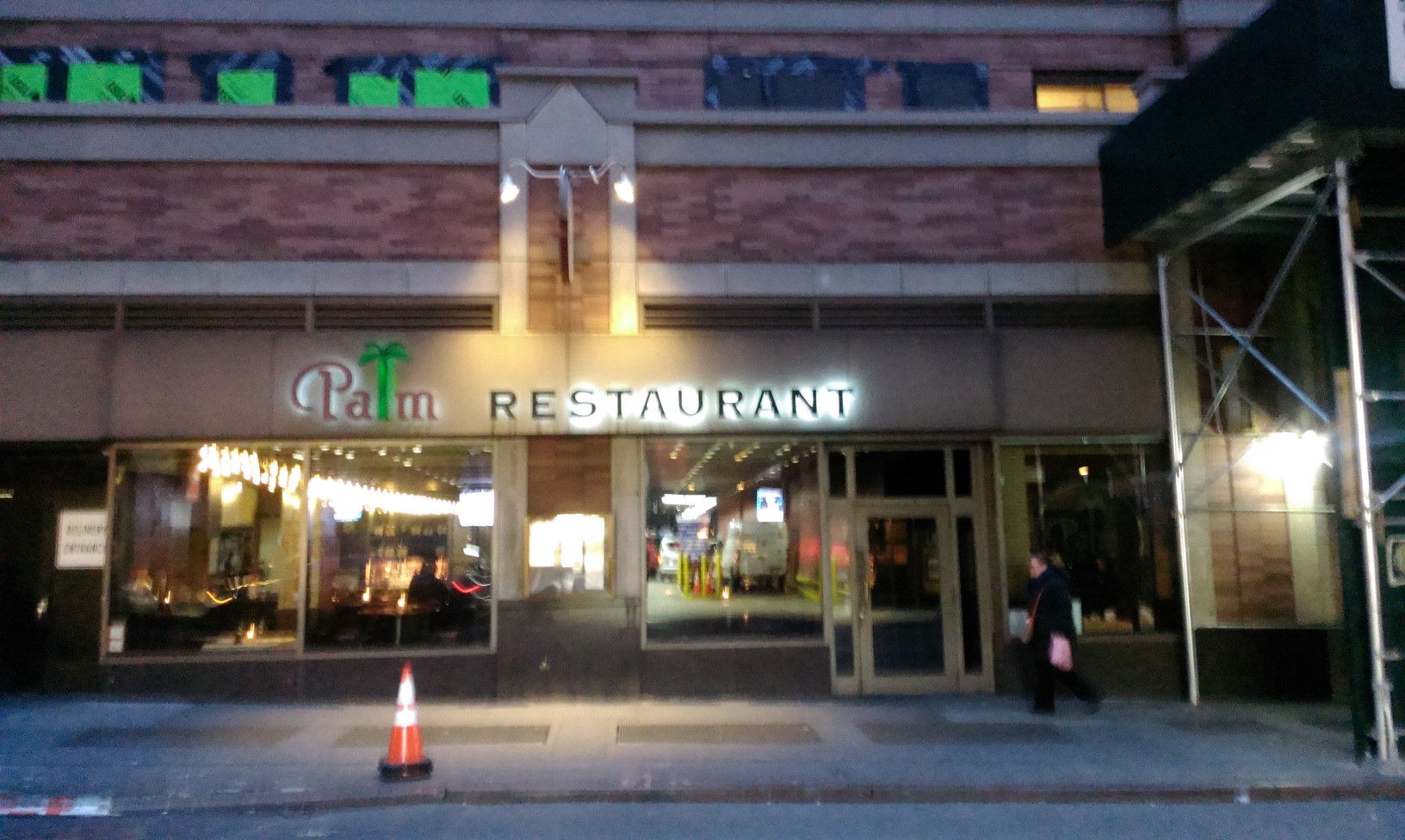 Of course I had to have cheesecake …. its NYC!!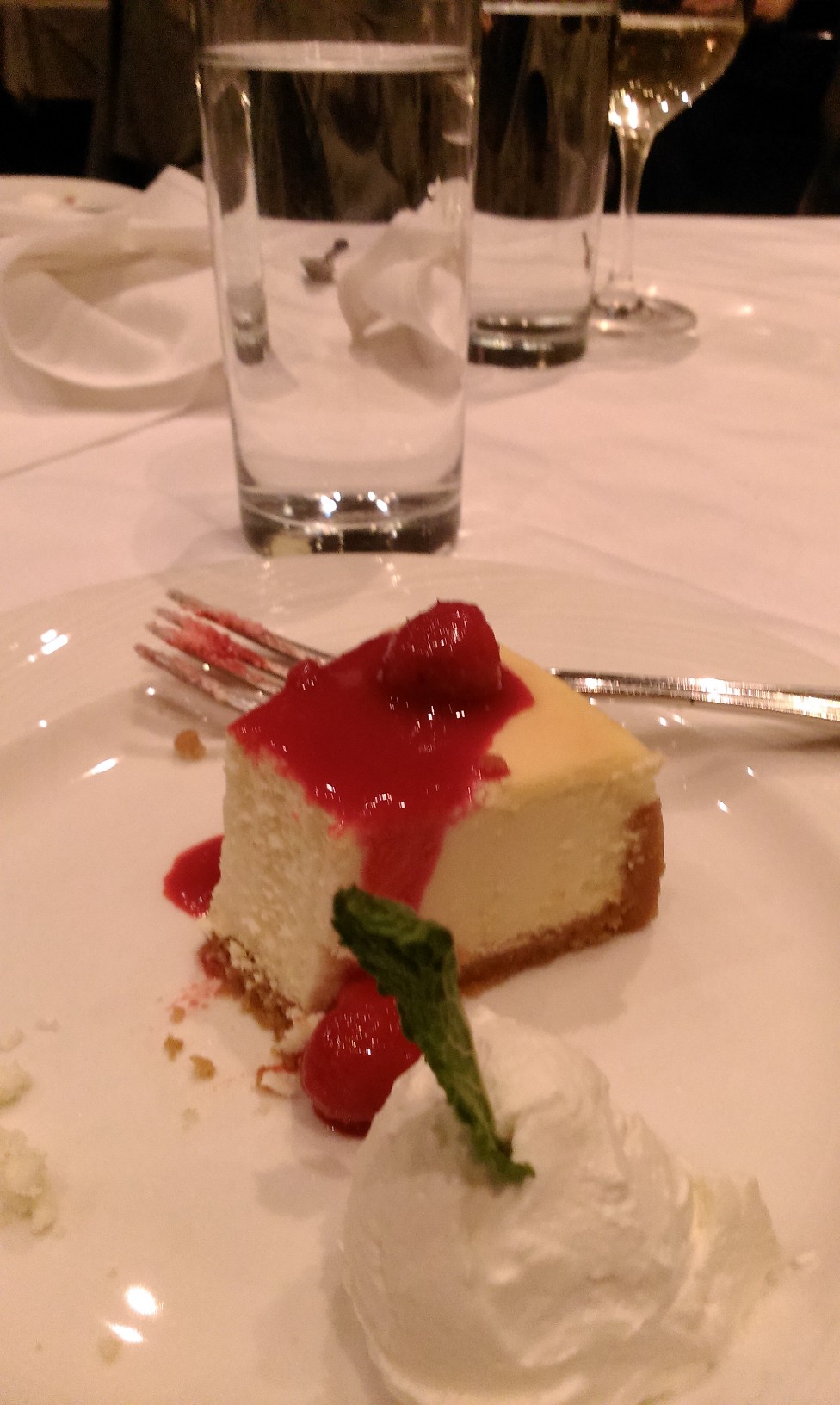 Many thanks to Christy for the wonderful food and great company, including:
@jaredcorreia of Red Cave Legal and Advisor to the Virtual Bar Association
@bobambrogi who needs no introduction!
@nehalm CEO of Alt Legal an IP docketing service
"uncle" @arikaplan author of Professional Services Reinvented
@ibridgesmith Practicing attorney, law professor and CEO of Legalalignment.com
… and the rest of the gang!