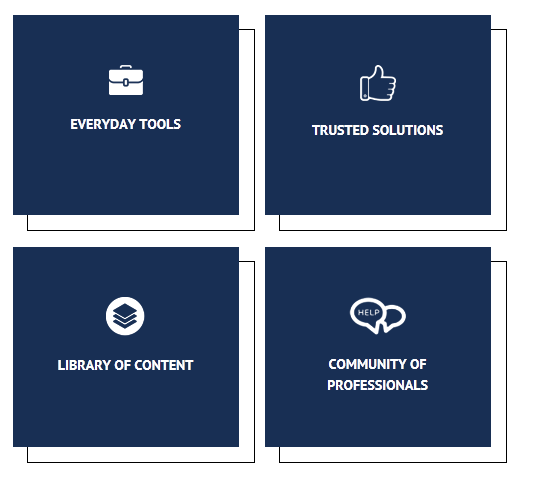 Law Firm Solutions is now available at your fingertips! From our monthly Meet Ups, to the new educational offerings, to the past webinars, newsletters and content – if you have the Law Firm Solutions App installed on your device, that's all you need!
The LFS app is available to attorneys, those who work at law firms, and those in the legal field looking to join a convivial group of people who happen to work in the law. This is not a group to discuss the law but it is THE group to discuss the how's and with what's to practice it.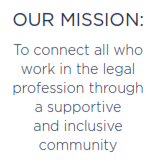 Click on the image below to be taken to the LFS Membership Application. Complete the form and you will be provided with the link to download the LFS App. Once installed, you'll get immediate access to the the LFS Library, Events & Calendar, Links to trusted resources, and so much more:

If you are looking to join another lawyer-only community, LFS is not for you. If you are looking to sell or promote anything, LFS is not for you. LFS is where legal professionals get to connect, learn and laugh.
Thank you to the Sponsors of Law Firm Solutions ->