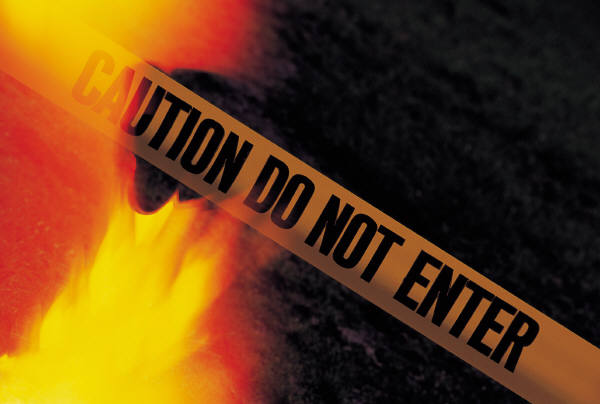 I recently read an interesting post over at the Lawyerist blog:  Virtual Assistants & Delegation Frustrations.
At first, I thought the author was going to harp about how bad lawyers are to work for.  She did touch upon how some attorneys are micro-managers or scatterbrains/procrastinators.  Of course, there are these types of workers in the legal world as much as there is in any business environment.
However, what struck me was the author's recommendation that attorneys delegate to a VA through a technology called BaseCamp.
BaseCamp has been around a long time, and the company running the tech, 37Signals, has some really smart people at the helm.  While Basecamp is a decent product, I do not recommend it to my clients or attorneys.
Why?
Basecamp is cumbersome and is not at all intuitive.  I can't imagine non-techy attorneys navigating it well or using it effectively.
There are several legal case management systems available on the web, including Clio and RocketMatter.  Why would a lawyer not use a web based tech that was designed for law vs. one that was designed for on-line businesses?
Most important – is BaseCamp secure? Where is your practice and client information being held?  Who has access to it?  What country are the servers located? Does the maker have a firm grasp on the level of security required of attorney work product?   Both Clio and RocketMatter have answered these and my other questions  for a legal web based tech – so I know my client's information is secure.
So why would this apparent "legal" VA singularly recommend Basecamp?  Easy.  It is what she uses and she's an affiliate.  This means anyone who signs up through any of her links earns her a commission.  I would also imagine she offers Basecamp training.  Which is all great for the author's business and revenue stream, however, not so great for attorneys who follow her advice.
I've been saying it for years: Attorneys – please be very careful when hiring a "legal" virtual assistant! Obviously, I need to add:  please be very careful when following the advice of just any VA!
When it comes to hiring a legal VA, read my 2008 ABA article:  Working with a Virtual Assistant: What Lawyers and Administrators Should Know.
There are legal VAs who help with the documents and admin work, others focus on creating and maintaining blogs, websites and all things webby, and there's even a few rare ones who do it all (ahem). 😉
Even if your VA will only be doing webby work – you still need someone who understands how things are done in legal.  Why?  No other industry is under the same scrutiny or rules as lawyers.  Don't put your license on the line!
If you're ready to stop doing it all yourself, read my article.  Along with the recommendations I make in it, you can also go to my new site www.legalva.com and search for true "legal" VA.